Covering an area of 385 m², the historical barn of Mont-Saint-Jean Farm is the ideal location to organise your private or professional events,
accommodating up to 550 persons. In addition, the barn boasts a large patio at the back, increasing its capacity by nearly 500 m².
The barnyard is reserved for the attendants of each event. The barn has been fully equipped with state-of-the-art light and sound equipment by our partner Son Excentrique.
To enhance your comfort, there is a small lounge and a cloakroom adjacent to the barn, increasing its floor space. The lounge can be used to complement the barn or used separately.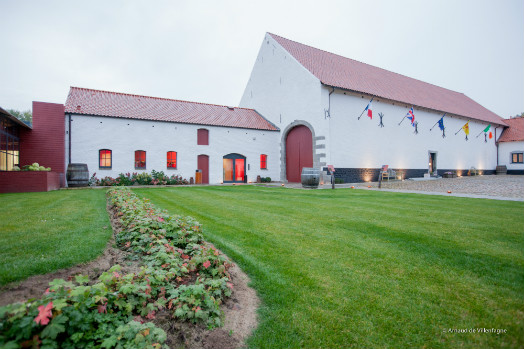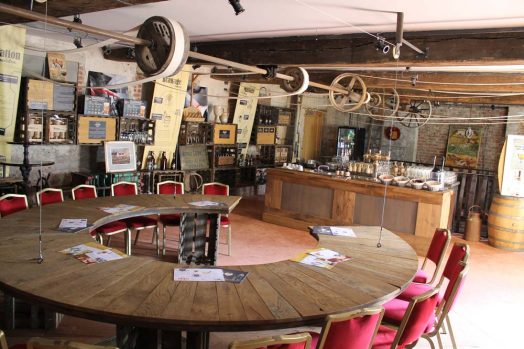 The hall of the Templars
Located next to the brewery, this 100 m² room is suffused with the spirit of the farm. Intended for small groups, it
seats up to 50 persons. During your visit, you can admire its magnificent cellars where countless brews are stored.
The angel's share
Covering an area of 50 m²,
the lounge adjacent to the barn offers you an intimate space accommodating up to 50 people. This room provides a magnificent view of the Farm's distillery and brewery.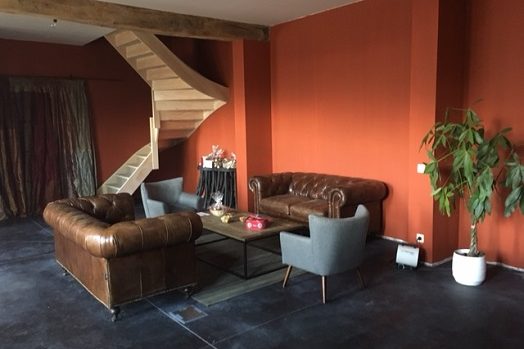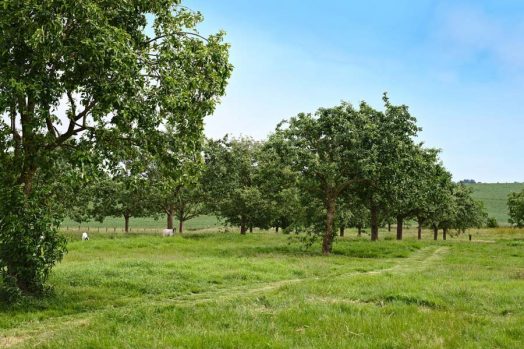 Orchards
Surrounding the farm, the orchards are an idyllic location for organising your event. The view is worth the detour!
The collection of heirloom apple trees is the ideal setting for outdoor events. Imagine this place full of paper lanterns and straw bales for your al fresco banquets.
A power point is available and a marquee can be set up.
 Layout

Barn

385 m²

The hall of the Templars

150 m²

Lounge

50 m²

Conference
200
15
30
Theatre
300
20
40
Banquet
350
30
40
Cocktail party
550
40
50
Venue rental includes the following elements :
Space reserved for the caterer
Toilets
A wooden bar with taps can be installed in the barn, enabling you to offer your guests the famous Waterloo draught beers (price on request).
Wi-Fi is free of charge.
Cleaning before and after the event
Costs (heating / electricity)
Car park
All events are accompanied by a high-quality culinary service, that's why we only work with a select list of
caterers. They provide you with impeccable service within your budget, aligned to your traditions and persuasion.
This list will be presented to you during your visit.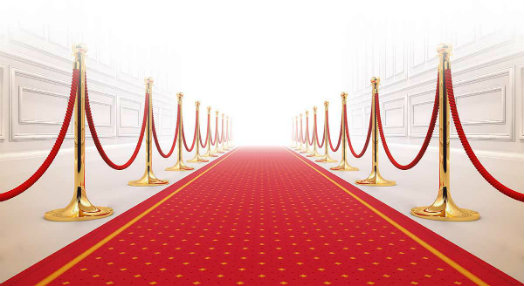 Since every event is unique, we only work with high-quality providers in order to personalise the event to your requirements.
Inform us of your wishes and we will fulfil them…
We offer flexibility as well as creativity, so we can propose a range of complementary services to turn your event into a success.
– Photo booth
– Floral decoration
– Equipment rental
– Tent or marquee
– Live music
– Light and sound show
– Wedding planner
– Cloakroom lady
– Cloakroom service
– Valet parking
– Activities for children (clown or magician)
– Team building activities
– Security service, etc…
A custom-made quote is made for each complementary service.
Staying at a nearby hotel for greater comfort…
Situated within a stone's throw from Grand Hôtel de Waterloo and just a few kilometres from Château du Lac de Genval, we are partners of
"Martin's Grand Hotel". We offer high-quality accommodation for the whole family to relax in peace and quiet in a comfortable setting. And at an affordable price!
– Make your own brew in one day
– Visit to the Brewery followed by a tasting session of our beers
– Visit to the Brewery followed by a tasting session of beer and cheeses
– Visit to the Brewery and the Farm Museum "The reverse of the medal",
– Zythology course
– Team building activity "The Revenge"
– Car race simulator, etc.