Remarks :
Please note: Covid Safe Ticket is mandatory. This will be checked before the visit.
Two formulas are available for visits to our installations.
Tours at your liberty with a guide/brewer (no reservation required)
From Wednesday to Sunday at 3 p.m.
The open visits are in French. A visit in English is possible on demand.
Group visits (min. 10 people) with booking from Tuesday to Sunday under these time slots:
10:30 a.m.
1:30 p.m.
4:30 p.m.
Rates
Single entry: €12.50 per person.
Duration of the visit
+/- 1 hour and 20 minutes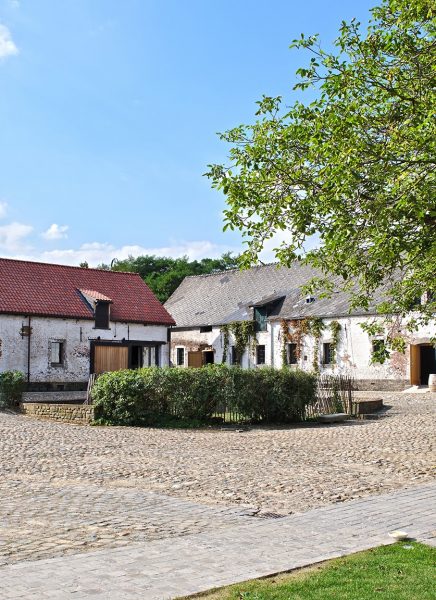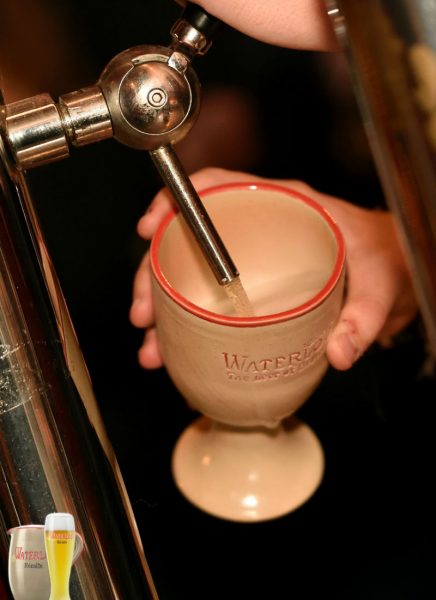 Content of the visit
The tour begins at the Comptoir, where you will be welcomed before the tour begins. Then the visit will proceed as follows:
A tour through the farm courtyard: introduction, history of the site and context
A visit of the micro-brewery: the brewer will discuss the different stages of the brewing process and will gladly answer your questions
A visit of the micro-distillery: you will discover the way distillation methods are carried out and receive some explanations about our different spirits
Immersive show: you will first be given an immersive show retracing the history of the company. You will then go on to discover our cellar and taste our whisky (2 cl)
Tasting at the Beergarden: at the end of the show, you will return to the Beergarden to taste a mini-glass of Waterloo Saison Bio